Another Great Coffee Blog! CorrectCoffee.com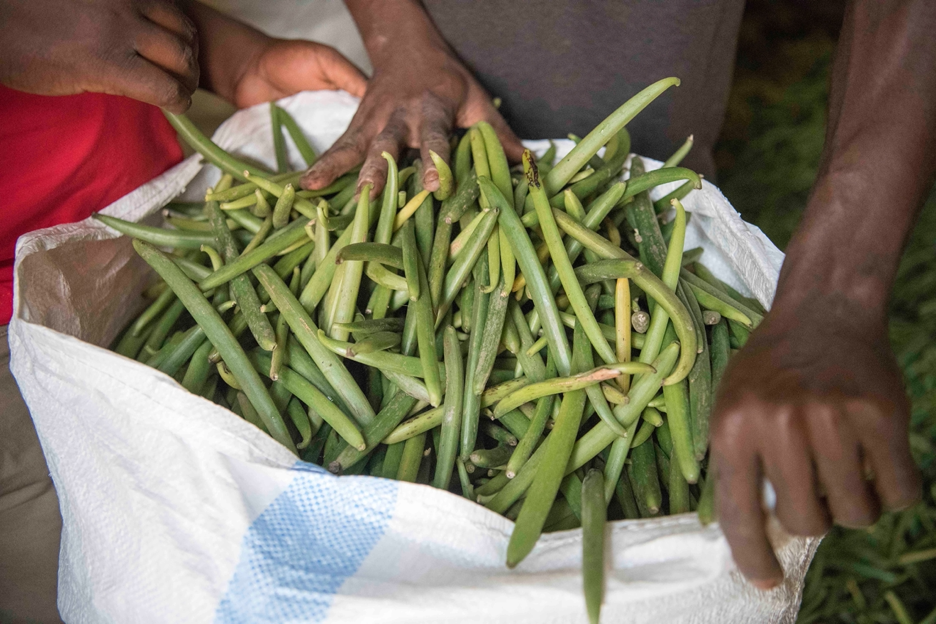 Time for the next entry that is quick to spread the word about a recent article on sustainable vanilla production, from GreenBiz.com, entitled "Is sustainable vanilla the flavor of the month?"
The article takes a look that is quick a number of the key problems in vanilla manufacturing: eliminating youngster work, traceability, and cost volatility. Provided the volumes that are low by most individual companies, very few have direct relationships with their producers, which increases the need for collective action between companies to address these issues. The Sustainable Vanilla Initiative, an organization CRS partners with, is an industry initiative designed to tackle such problems:
"The Sustainable Vanilla Initiative has combined the power of 28 corporations including General Mills, Frontier Co-op, Nestle, Unilever, Mars and McCormick — representing about 70 percent of the worldwide that is annual bean acquisitions by volume — to deal with the macro dilemmas as a unit, negotiate with governments on transparency and harvest times and spend money on traceability tools." 
Support for vanilla farmers in producing a reliable and value that is transparent lags behind some of the more prominent commodities on the market, like cacao and coffee, due to the sheer size of those markets and the numbers of low-income farmers involved in the production as well as the higher levels of visibility to the end consumer. It's encouraging to see the vanilla sector follow the lead of these markets and apply some of the lessons learned from the efforts that are vast those sectors, specially in the region of traceability. Provided the profit that is incredible vanilla provides farmers and the very real environmental impacts, work in the sector, and spices in general, are worthy of a higher profile within the development community specifically and across the general population as a whole. Articles such as this help move us in that direction.
For An analysis that is in-depth of vanilla sector in Uganda and an additional research associated with the cost volatility and revenue potential associated with the crop, a case research finished in the Revitalizing Vanilla in Uganda task is a lot more than well worth the read.